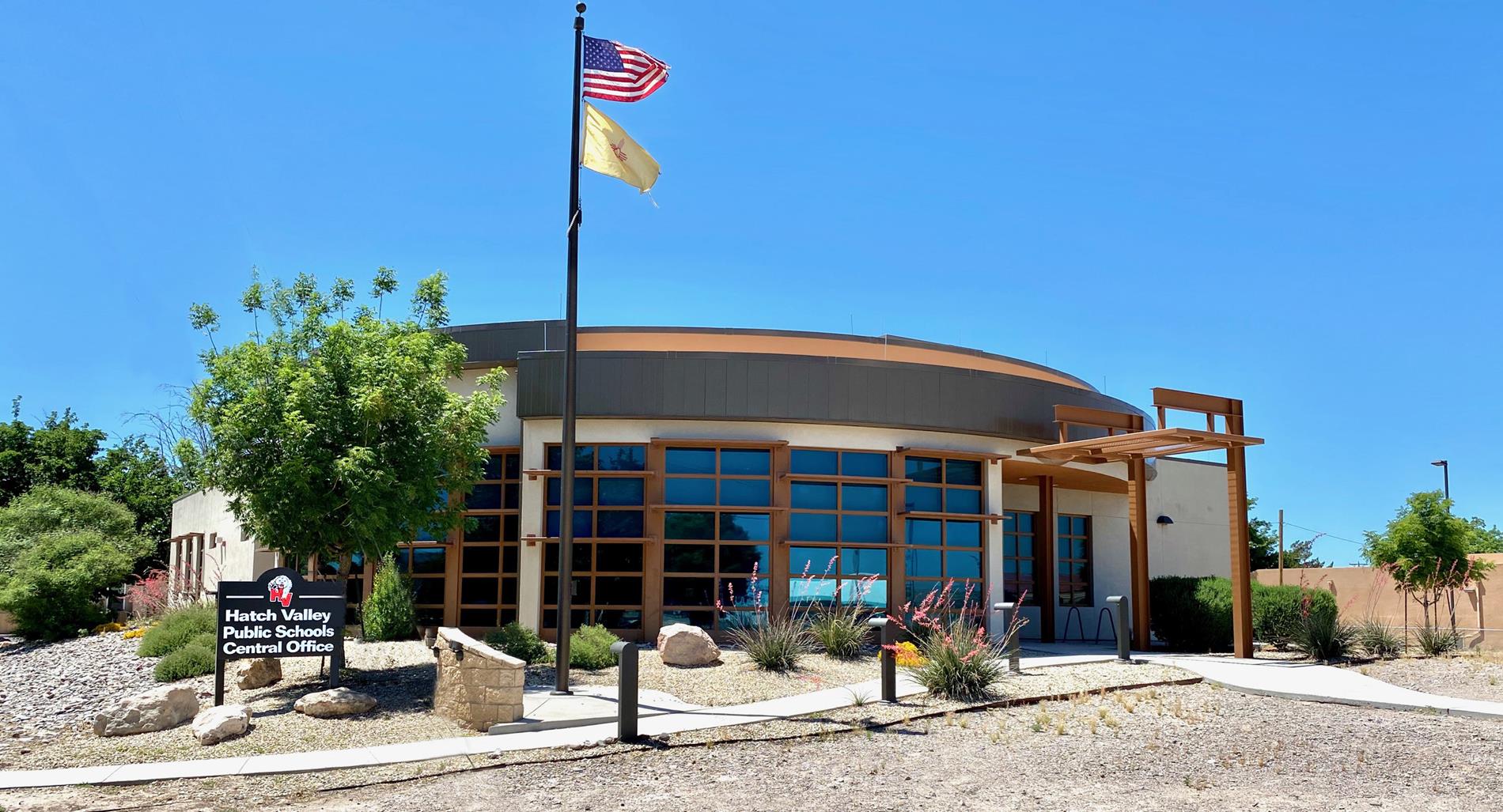 HVPS Quick Links and Information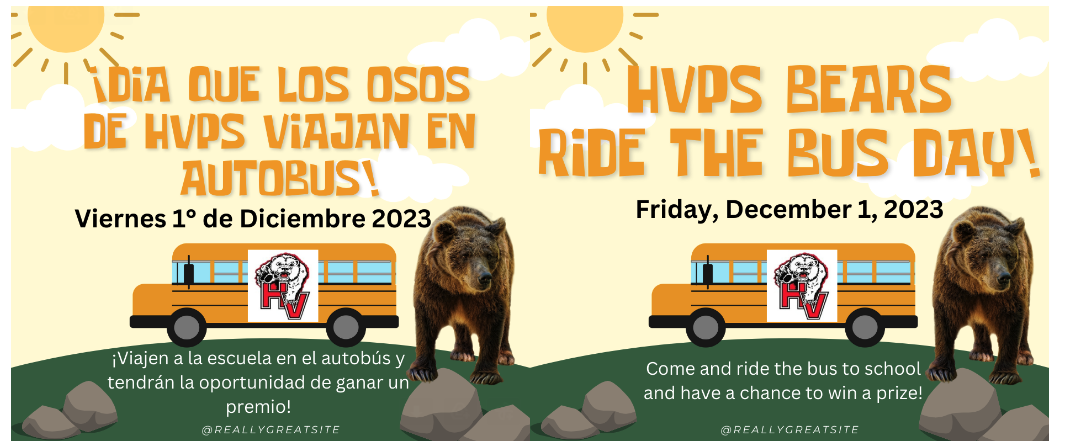 HVPS Held a Successful Community Input Meeting and Pop-Up Food Pantry
Dear community members,

We hope this message finds you well. We are excited to announce that CdP (Community Development Program) will be opening a pantry in Hatch, and as part of this initiative, we are now accepting applications for various positions. Below, you will find a brief job description for each role along with a downloadable job application form.

Please note: The hiring process is underway, and while we do not yet have a definitive hiring date, we are aiming for a mid-September pantry opening.

Interested applicants are encouraged to review the attached position descriptions and complete the job application form. Once filled out, please return the applications to the CdP office at the following address:

CdP Office
999 W Amador, Las Cruces,
NM 88005

Thank you all for your continued support and involvement in our community projects. We will keep you updated on the progress of this exciting endeavor.
Good afternoon, everyone!
We have some crucial information to share with you regarding changes to Medicaid and SNAP eligibility requirements. We want to make sure that everyone in our community who receives these benefits is well-informed. So, we're reaching out to you, our valued community members, to help spread the word!
Here are the key highlights you need to know:
1️⃣
Continuous coverage without active renewal or eligibility determination was provided during the COVID-19 public health emergency.
2️⃣
Exciting news! The 2023 Omnibus Appropriations bill has eliminated continuous enrollment requirements.
3️⃣
The New Mexico Human Services Department (HSD) will notify all Medicaid and SNAP customers when it's time to renew their eligibility.
💡
Bottom line: If you're a Medicaid or SNAP customer, it's crucial that you renew your eligibility, or you may risk losing your benefits!
But that's not all. We also want to highlight how this affects the Medicaid School-Based Services (MSBS) Program, which enables participating school districts to bill the Federal Medicaid system for services provided to Special Education students within the school setting.
Our dedicated SWREC Medicaid Team wants to be proactive in getting this important information out. We aim to ensure that schools don't experience a drastic reduction in their Medicaid revenue and that our community members maintain their benefits. For this reason, we kindly ask for your help in spreading the word.
We've attached some flyers from a toolkit provided to us during a recent meeting hosted by the Sivic Solutions Group (SSG). Please take a moment to review these attachments and choose the ones that you think would work best for your schools. Share them with other community-based organizations, hospitals, clinics, media outlets, and anyone else who can help us get the message out there!
District Social Media and Calendars
HATCH VALLEY PUBLIC SCHOOLS
The Hatch Valley Public Schools district covers an area of 1,125 square miles and is the 42nd largest district in land area of the 89 school districts in New Mexico. HVPS is located in Doña Ana County in the south-central area of the state. Bordering Districts include Las Cruces, Deming, Truth or Consequences, Tularosa, and Alamogordo. The district's schools are all located in the village of Hatch, except one elementary school, which is located in the community of Garfield, which is approximately 9.4 miles north of Hatch on State Highway 187 (also known as the historic El Camino Real).
Anti-Racism Hotline The Anti-Racism, Anti-Oppression Hotline number is 833-485-1335. The hotline offers a way for students, families and community members to report school-based incidents of racism, injustice or discrimination against anyone. Callers will reach a trained department employee from 8 a.m. to 5 p.m. Monday through Friday; if calling after hours, they can leave a message. The hotline was established as a requirement of the Black Education Act, passed in the 2021 General Session of the Legislature.
To report an incident: