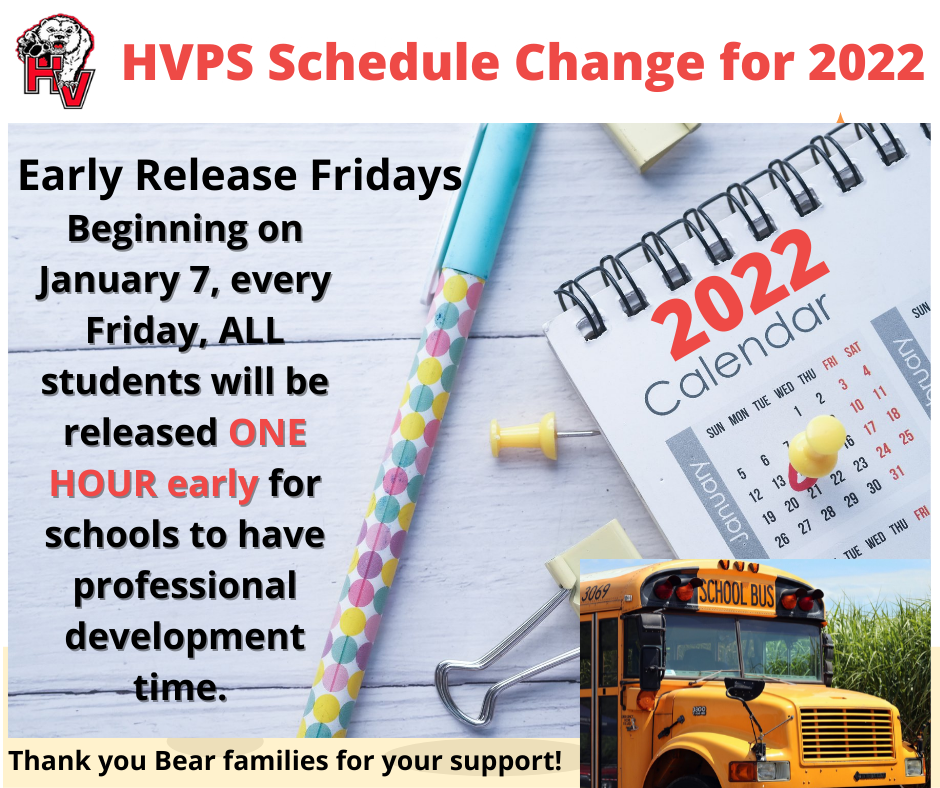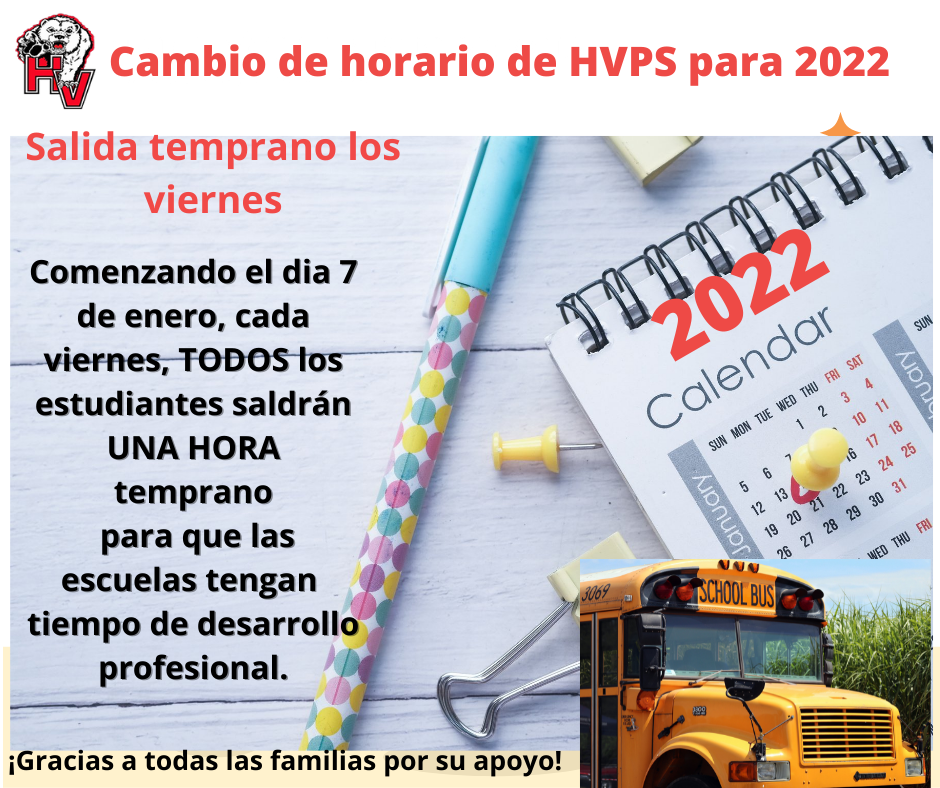 Dona Ana Broadband Survey
Dona Ana County is looking to get better quality internet in the areas of the county where it is most needed. To find out where these areas are, Dona Ana County has to assess all the surrounding areas. We want to encourage you to take the survey, and it only takes about 3-5 minutes. Here are the websites to go to in Spanish and English. Thank you!
El condado de Dona Ana busca obtener Internet de mejor calidad en las áreas del condado donde más se necesita. Para saber dónde están estas áreas, el condado de Dona Ana tiene que evaluar todas las áreas circundantes. Queremos animarle a que responda la encuesta y solo le llevará entre 3 y 5 minutos. Aquí están los sitios web para visitar en español e inglés. ¡Gracias!
Event postings and Flyers
Hatch Valley Public Schools Strategic plan For 2020-2021
HVPS Social Media and District Events Calendar
HATCH VALLEY PUBLIC SCHOOLS
The Hatch Valley Public Schools district covers an area of 1,125 square miles and is the 42nd largest district in land area of the 89 school districts in New Mexico. HVPS is located in Doña Ana County in the south-central area of the state. Bordering Districts include Las Cruces, Deming, Truth or Consequences, Tularosa, and Alamogordo. The district's schools are all located in the village of Hatch, except one elementary school, which is located in the community of Garfield, which is approximately 9.4 miles north of Hatch on State Highway 187 (also known as the historic El Camino Real).