Technology has moved to the old business office!
We are now located at 401 Main St., in what used to be the old business office next to the old high school band building.
Corona Virus (Covid-19) information
Click below for detailed information
HVPS Letter to Parents, Students and Staff about Covid-19 - Updated 8/7/2020
Attention Parents and Students!
No deje pasar su única oportunidad en 10 años de ayudar a asegurar fondos federales para nuestra comunidad del condado de Doña Ana. Los datos del censo también determinan el número de diputados en la cámara de representantes de los Estados Unidos durante los próximos 10 años. Si usted no se cuenta en el censo 2020, podría causar que nuestro estado tenga menos representación a nivel nacional. Con toda la incertidumbre que enfrentamos hoy, es vital hacer oír nuestra voz. ¡Todos los que vivimos en nuestro país tenemos el mismo derecho ser contados en el Censo 2020, según la constitución! Desde los bebitos hasta los más viejitos, ¡Hágase contar!
La ley federal exige que el censo sea anónimo y los datos sean seguros. La información del censo ayuda a determinar los fondos federales para programas como alimentos, salud o servicios para personas de la tercera edad o discapacitados, a través de Adelante, Casa de Peregrinos o Medicare.
Sea partidario del futuro de su comunidad al completar el censo en línea my2020census.gov/. Si necesita ayuda, llame al 1-844-468-2020; o use el Dispositivo de telecomunicaciones para sordos (TDD) al 1-844-467-2020.
ALL kids 18 and under will be able to receive breakfast and lunch every weekday.They DO NOT have to be enrolled in the district to recieve a meal.
_________________________________________________________________________
Effective on Wednesday 8-19-2020 / Effectivo el miercoles, dia 19 de agosto 2020
Food Distribution / Distribución de Comida The Transportation Department of Hatch Valley Public Schools will be distributing meals by school buses. For your convenience, we will be making several stops throughout the district in your neighborhood. We hope to serve meals to as many students as possible. Listed below are the bus stops we have designated with estimated times. If you have any questions, please feel free to call the transportation office at 575-267-8221.
El Departamento de Transporte de Hatch Valley Public Schools distribuirá las comidas en los autobuses escolares. Para su comodidad, haremos varias paradas en todo el distrito de su vecindario. Esperamos servir tantas comidas como sea posible a los estudiantes. A continuación, se enumeran las paradas de autobús que hemos designado con un tiempo estimado. Si tiene alguna pregunta, llame a la oficina de transporte al 575-267-8221.
Please click here for bus routs and information/Haga clic aquí para obtener información y rutas de autobús
_________________________________________________________________________
HVPS School Re-Opening Information
Click on pictures to make larger! ¡Haga clic en las fotos para agrandarlas!
District News and Announcements
District News
---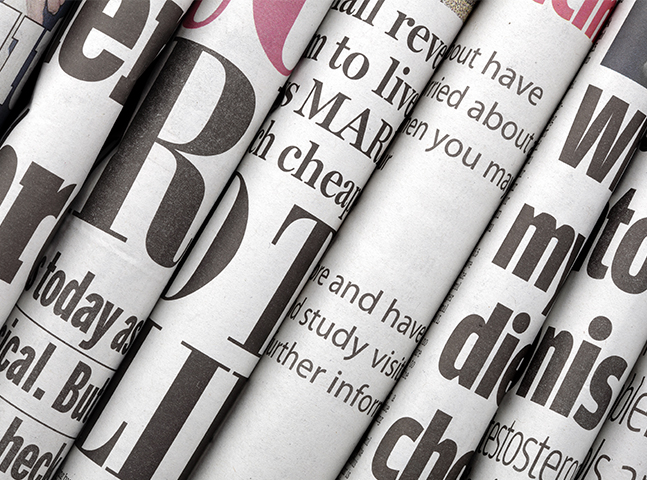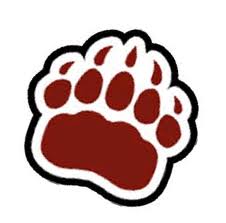 HVPS Social Media and District Events Calendar
HATCH VALLEY PUBLIC SCHOOLS
The Hatch Valley Public Schools district covers an area of 1,125 square miles and is the 42nd largest district in land area of the 89 school districts in New Mexico. HVPS is located in Doña Ana County in the south-central area of the state. Bordering Districts include Las Cruces, Deming, Truth or Consequences, Tularosa, and Alamogordo. The district's schools are all located in the village of Hatch, except one elementary school, which is located in the community of Garfield, which is approximately 9.4 miles north of Hatch on State Highway 187 (also known as the historic El Camino Real).