Attention Parents and Students!
HVHS students & families that have requested hybrid, please note the cohort information included below regarding the days you will be scheduled on campus in the afternoon's only. Hybrid Cohort A: 9th& 12th (Monday/Tuesday - 12:35-3:30PM on campus). Hybrid Cohort B: 10th & 11th (Thursday/Friday - 12:35-3:30PM on campus). All Hybrid students will be required to bring their signed (by parent & student) HVPS Health Contract with them on their first day on campus in order to be allowed to enter the building. These contracts have been mailed home, and are also available on our high school webpage as well.
Hatch Valley High School Bus Routs
High School Cohort Bus Rout A
High School Cohort Bus Rout B
Garfield & Hatch Elementary School Information
Garfield Elementary Registration
Food distribution routes and information/Rutas e información de distribución de alimentos
HVPS School Re-Opening Information
Click on pictures to make larger! ¡Haga clic en las fotos para agrandarlas!
Click on flyer to make larger. Haga clic en el volante para agrandarlo.
District News
---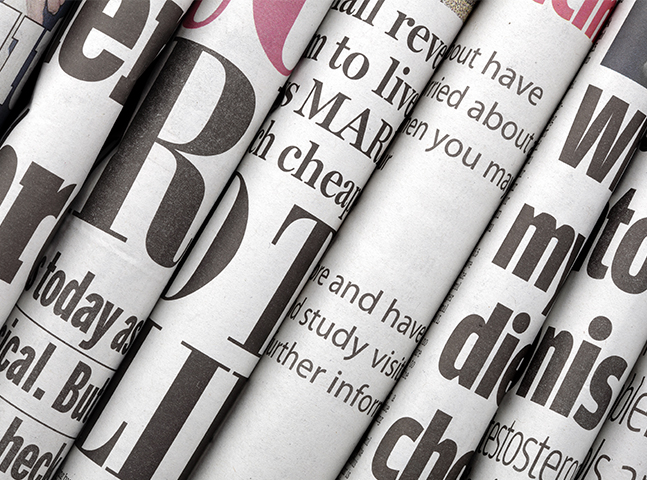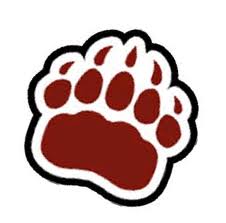 HVPS Social Media and District Events Calendar
HATCH VALLEY PUBLIC SCHOOLS
The Hatch Valley Public Schools district covers an area of 1,125 square miles and is the 42nd largest district in land area of the 89 school districts in New Mexico. HVPS is located in Doña Ana County in the south-central area of the state. Bordering Districts include Las Cruces, Deming, Truth or Consequences, Tularosa, and Alamogordo. The district's schools are all located in the village of Hatch, except one elementary school, which is located in the community of Garfield, which is approximately 9.4 miles north of Hatch on State Highway 187 (also known as the historic El Camino Real).