Attention Parents and Students!
HVPS Reentry Plan for 2020-2021
The following is a Re-Opening survey intended for families to complete regarding the school year 2020-2021. If you have children in the district attending school, please complete the survey and encourage other families to complete as well.
District News
---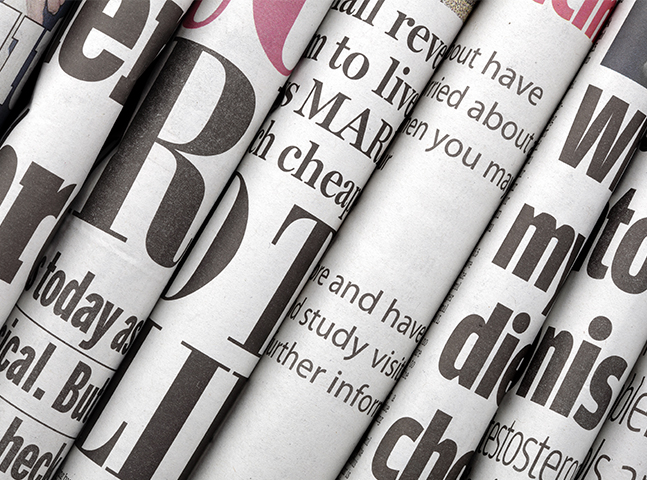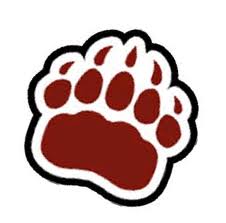 HVPS Social Media and District Events Calendar
HATCH VALLEY PUBLIC SCHOOLS
The Hatch Valley Public Schools district covers an area of 1,125 square miles and is the 42nd largest district in land area of the 89 school districts in New Mexico. HVPS is located in Doña Ana County in the south-central area of the state. Bordering Districts include Las Cruces, Deming, Truth or Consequences, Tularosa, and Alamogordo. The district's schools are all located in the village of Hatch, except one elementary school, which is located in the community of Garfield, which is approximately 9.4 miles north of Hatch on State Highway 187 (also known as the historic El Camino Real).