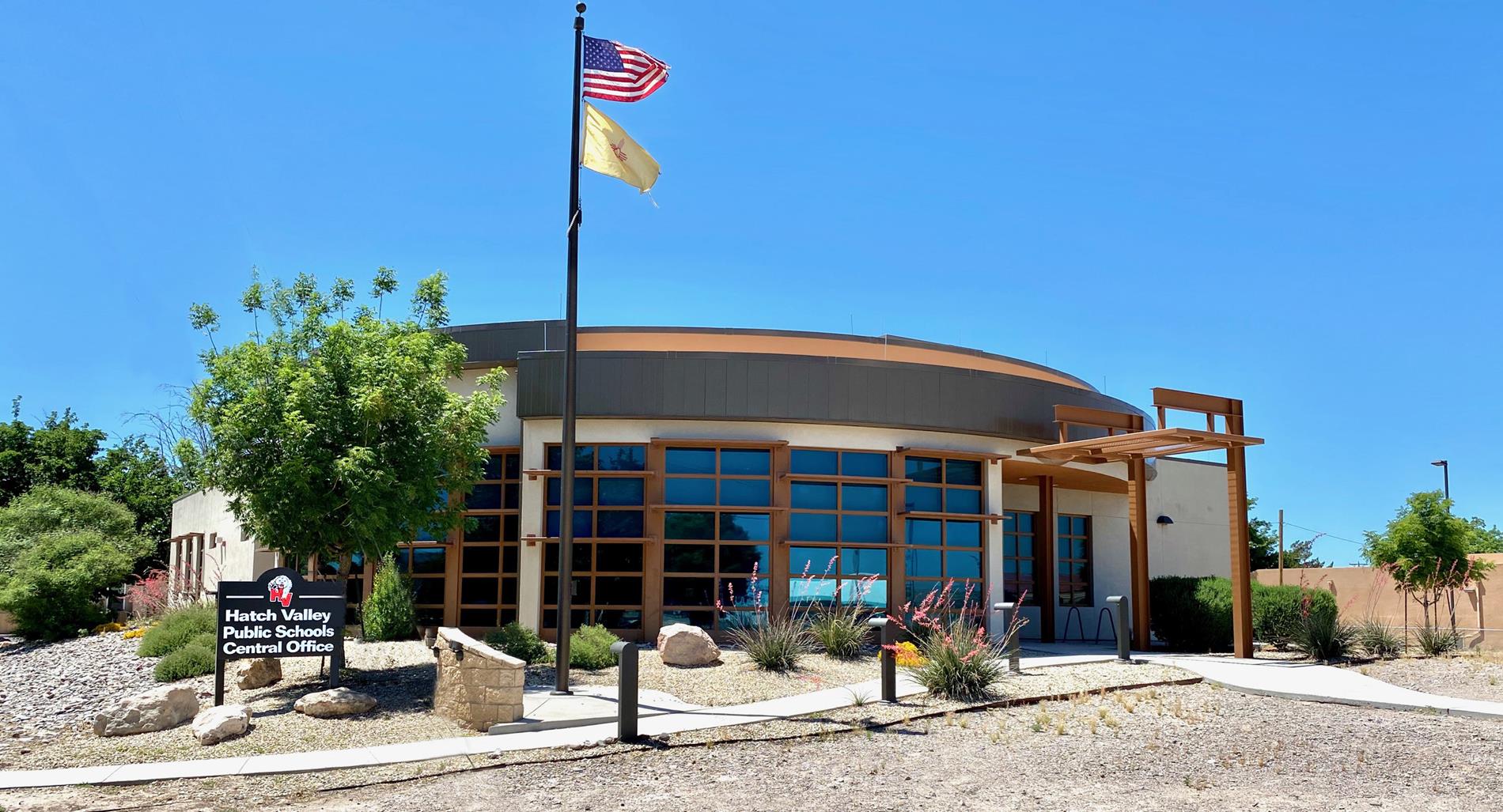 HVPS Re-Entry Plan Information
District Information and Links
Please click Link for HVPS YouTube Channel

ATTENTION TEACHERS AND STUDENTS OF HATCH VALLEY PUBLIC SCHOOLS, IF YOU DO NOT HAVE INTERNET AT HOME AND WOULD LIKE A HOTSPOT PLEASE HAVE YOUR PARENTS FILL OUT THE FORM BELOW AND RETURN IT TO THE TECHNOLOGY DEPARTMENT. WE WILL GET A HOTSPOT ISSUED OUT TO YOU. YOU CAN ALSO PICK UP A FORM AT YOUR SCHOOLS FRONT OFFICE.
HVPS Social Media and District Events Calendar
HATCH VALLEY PUBLIC SCHOOLS
The Hatch Valley Public Schools district covers an area of 1,125 square miles and is the 42nd largest district in land area of the 89 school districts in New Mexico. HVPS is located in Doña Ana County in the south-central area of the state. Bordering Districts include Las Cruces, Deming, Truth or Consequences, Tularosa, and Alamogordo. The district's schools are all located in the village of Hatch, except one elementary school, which is located in the community of Garfield, which is approximately 9.4 miles north of Hatch on State Highway 187 (also known as the historic El Camino Real).
Anti-Racism Hotline The Anti-Racism, Anti-Oppression Hotline number is 833-485-1335. The hotline offers a way for students, families and community members to report school-based incidents of racism, injustice or discrimination against anyone. Callers will reach a trained department employee from 8 a.m. to 5 p.m. Monday through Friday; if calling after hours, they can leave a message. The hotline was established as a requirement of the Black Education Act, passed in the 2021 General Session of the Legislature.
To report an incident: