Technology has moved to the old business office!
We are now located at 401 Main St., in what used to be the old business office next to the old high school band building.
Corona Virus (Covid-19) information
Click below for detailed information
Attention Parents and Students!
ALL kids 18 and under will be able to receive breakfast and lunch every weekday.They DO NOT have to be enrolled in the district to receive a meal.
_________________________________________________________________________
HVPS School Re-Opening Information
Click on pictures to make larger! ¡Haga clic en las fotos para agrandarlas!
District News and RFP Announcements
District News
---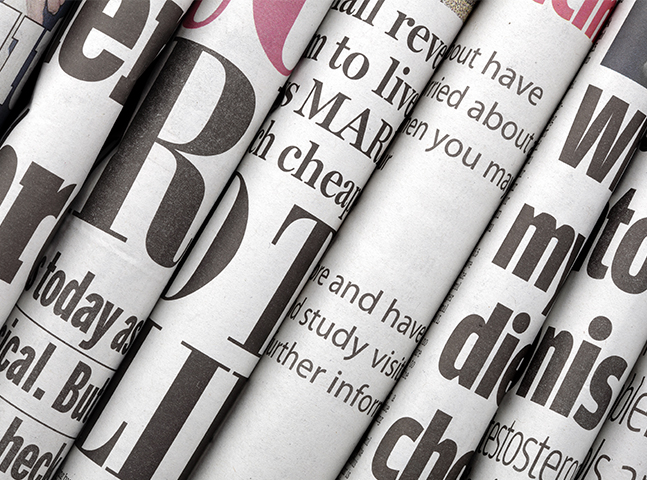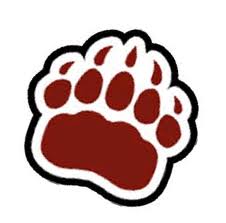 Announcements
---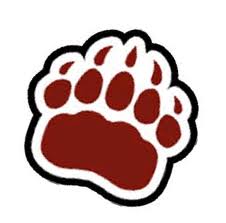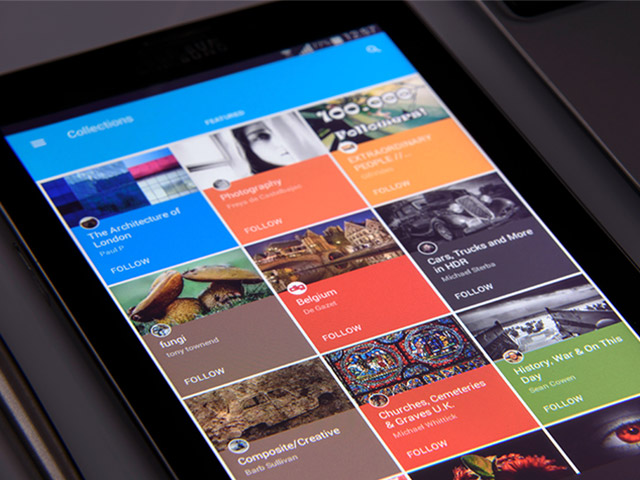 HVPS Social Media and District Events Calendar
HATCH VALLEY PUBLIC SCHOOLS
The Hatch Valley Public Schools district covers an area of 1,125 square miles and is the 42nd largest district in land area of the 89 school districts in New Mexico. HVPS is located in Doña Ana County in the south-central area of the state. Bordering Districts include Las Cruces, Deming, Truth or Consequences, Tularosa, and Alamogordo. The district's schools are all located in the village of Hatch, except one elementary school, which is located in the community of Garfield, which is approximately 9.4 miles north of Hatch on State Highway 187 (also known as the historic El Camino Real).