2020 Census Information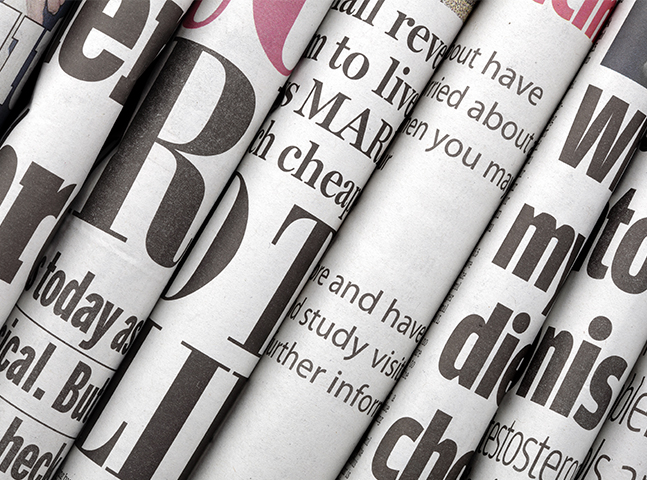 ---
2020 Census information
It is a concerning time as our community, state and nation, continue to respond to the CONVID-19 pandemic. If you're following the situation in the media, you know that many vital resources are being strained under this situation. That is why it is even more important than ever to complete your 2020 Census questionnaire, if you haven't as of yet.
Completing the federal decennial census impacts the next 10 years of federal funding for critical programs right here in Doña Ana County; including, but not limited to Health Care (such as Ben Archer, La Clinica de Familia and Amador Health Center), personal protective equipment and vehicles for firefighters (Assistance to Firefighters Grant), School Meal Programs, Medicaid, Medicare, programs that assist Veterans and Homeless residents, WIC, SNAP, Housing, Economic Development, Roads, and hundreds more.
Just a one (1) percent under count in the 2020 Census means our county means will lose over $64 million during the next 10 years; a 30 percent under count equates to over $1.9 BILLION lost over the proceeding 10 years. This is federal funding that our community will never get back during the next decade.
The 2020 Census is Quick, Easy and Confidential. Should take 10 minutes to complete. Everyone counts from the youngest to the oldest, even babies and newborns. The citizenship question IS NOT on the census. Your citizenship status does not matter – everyone living in your home should be counted.
HOW TO COMPLETE THE 2020 CENSUS
There are three ways to respond: PHONE: The census can be completed by phone in 13 languages. Call the toll-free phone number at 1-844-330-2020 (English), 1-844-468-2020 (Español) or the TDD number at 1-844-467-2020. Census Bureau staff are available from 7 a.m. to 2 a.m. EST, seven days a week to assist. Below is the list of additional toll-free phone numbers that are available.